2018 Wrap Up and 2019 Dates!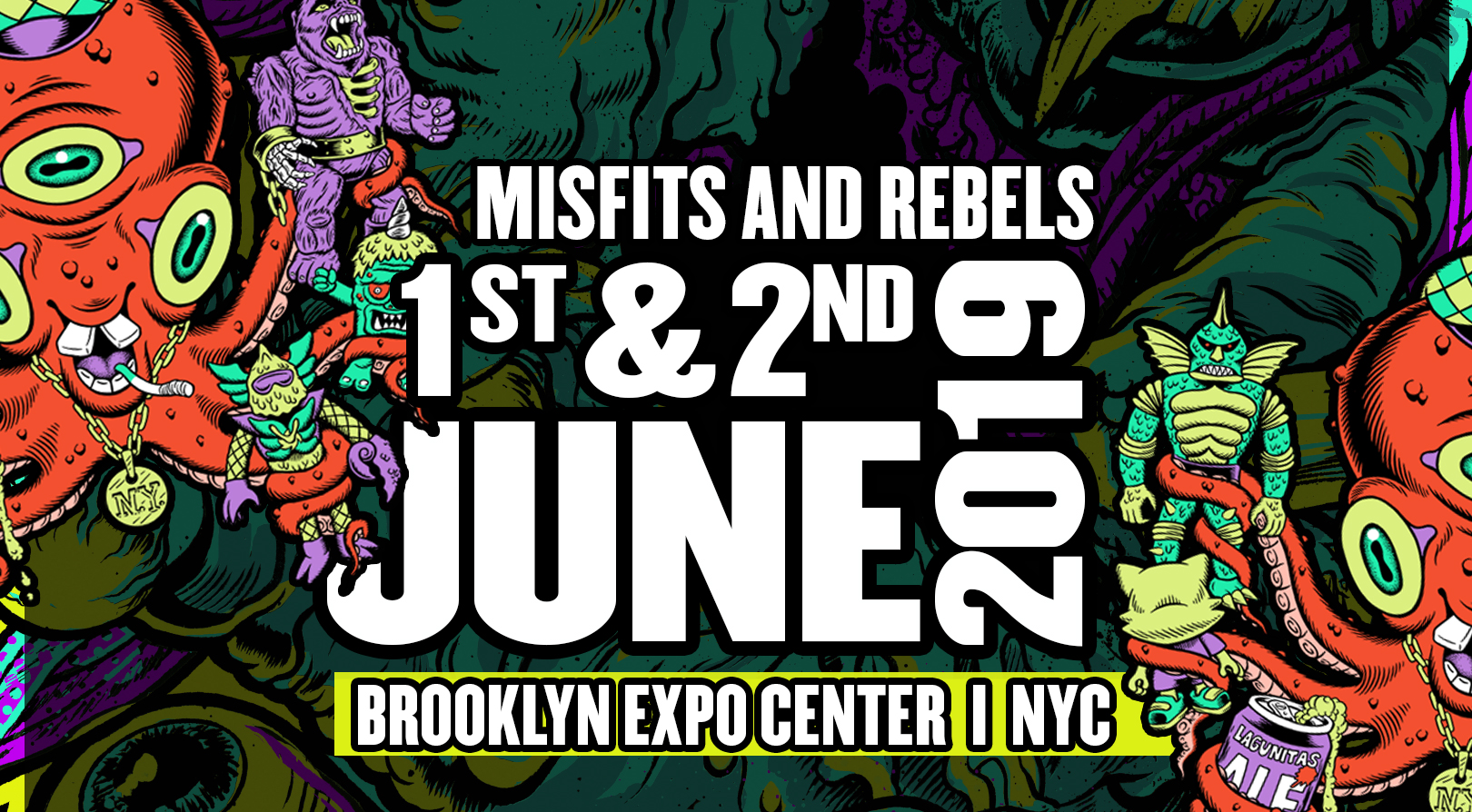 2018 Wrap Up and 2019 Dates!
We're super pleased to announce that the next Five Points Festival will take place June 1st and 2nd 2019!
Five Points 2018 was awesome. We had so many international vendors that attended. Artists and creators from Japan, Singapore, UK, South America and Spain traveled thousands of miles to mix and mingle with fans and creators. We had an exclusive beer can from KCBC featuring art by Czee13 and a beer brewed just for the event by Redhook Brooklyn's Sixpoint Brewery! All this PLUS, live painting sponsored by Lagunitas, the launch of Superplastic, food trucks and so much more.
It was such an amazing weekend and we hope you'll join us in 2019!