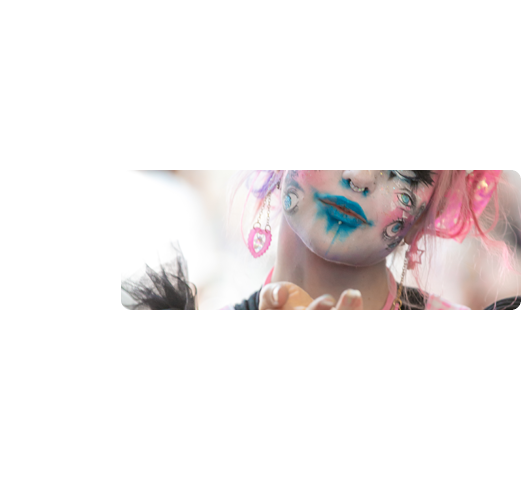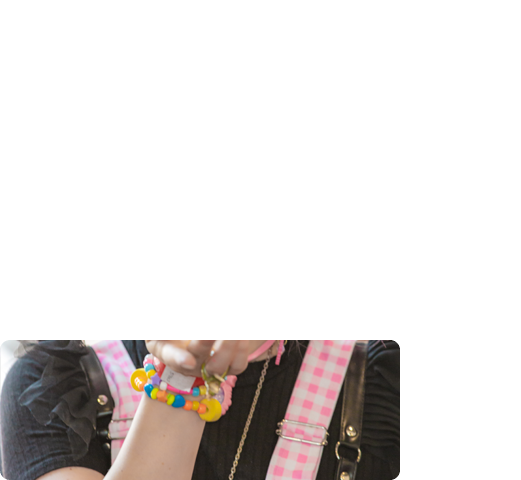 [About Festival]
Welcome Home Misfits & Rebels
Five Points Festival is America's premiere Designer Toy festival, bringing together the shining stars of Designer Toys, Street Art, Indie Comics, Enamel Pins and Apparel from all over the world under one roof!
Get the latest news on whats happening at Five Points Festival here!
Keep track of what time things are happening here. Check back for updates!
Access to exhibition floor

Access to live painting 

Access to Panels & Workshops

Access to Beers Garden [over 21] & Food trucks 
Access to exhibition floor

Access to live painting 

Access to Panels & Workshops

Access to Beers Garden [over 21] & Food trucks 
Access to exhibition floor for 2 full days

Access to live painting 

Access to Panels & Workshops

Access to Beers Garden [over 21] & Food trucks 
A VIP goodie bag featuring A Super Exclusive Figure ONLY available to Five Points Fest VIPs

* Early Access to show floor
* Exclusive laminate and lanyard!
Designer Toy Awards VIP Ticket
Bottles of exclusive beer on the wall