An important part of the Five Points Festival experience is our live painting event.
After catching up with your favorite artists, snagging a rad new piece for your collection, and maybe grabbing one of our exclusive beers, sit down and watch some of the most talented people on the planet, do what they do LIVE!
An exclusive opportunity to get up close and personal with the hand of the artist and watch the process of how they create!
PAINT FIGHT
Watch the Pros do their thing!
Paint Fight + Live Painting Event!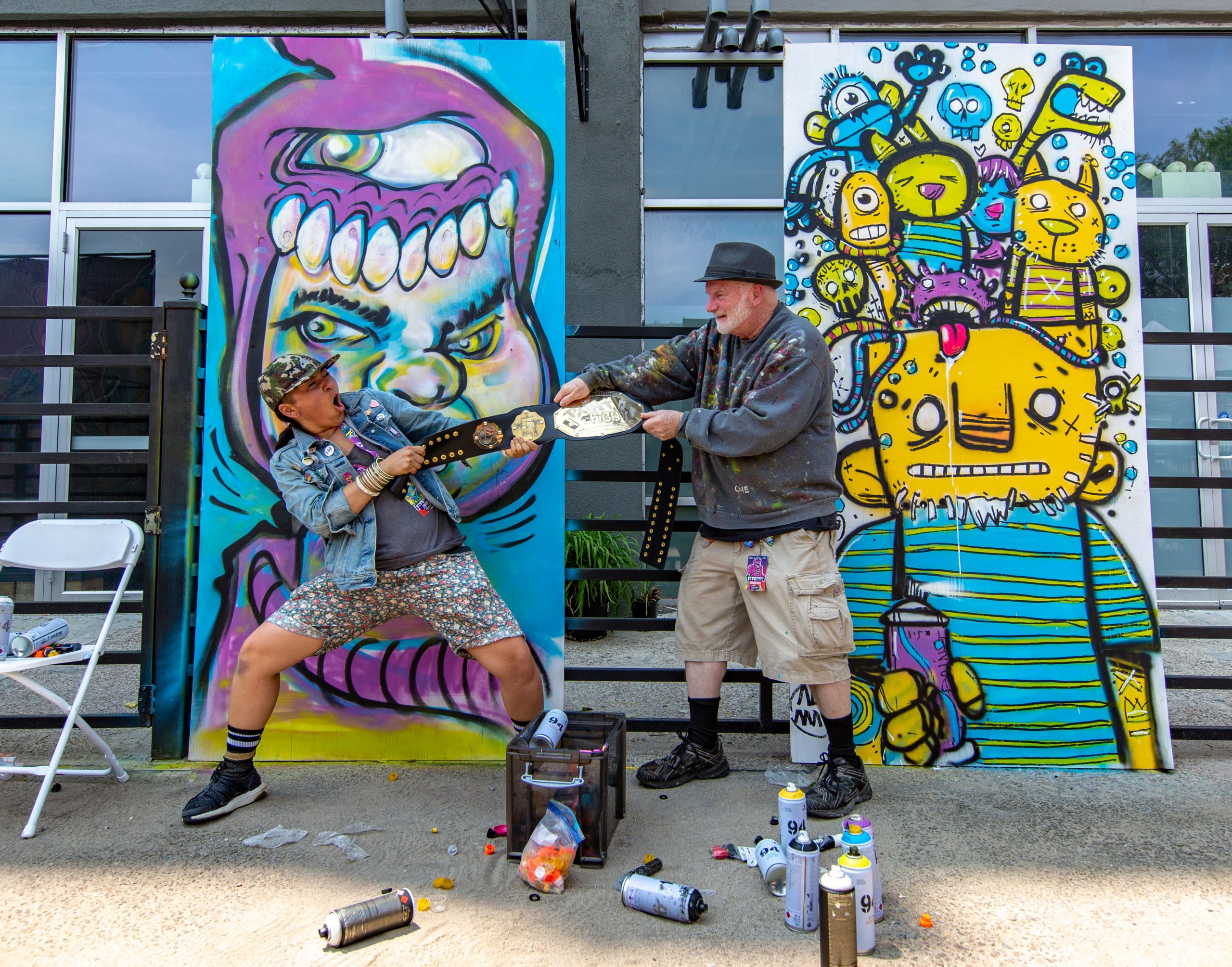 RIIISA BOOGIE & MIKE ALTMAN
PAINT FIGHT!
Saturday of Five Points Fest sees our super fun paint-off; Paint Fight!
Each artist competes for the awesome prize of designing one of our exclusive collectible beer cans for the next Five Points Festival, and the one-and-only paint fight competition belt!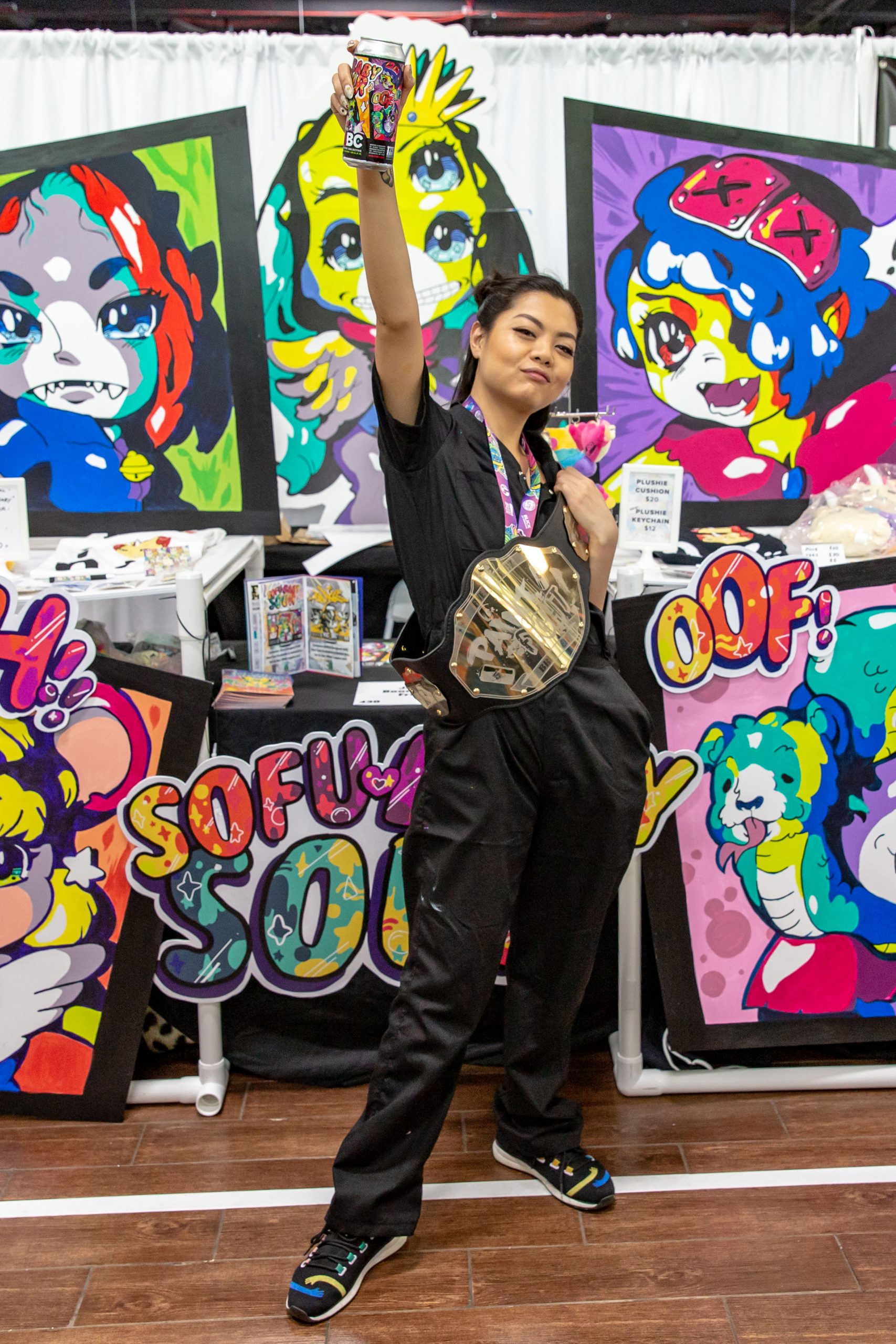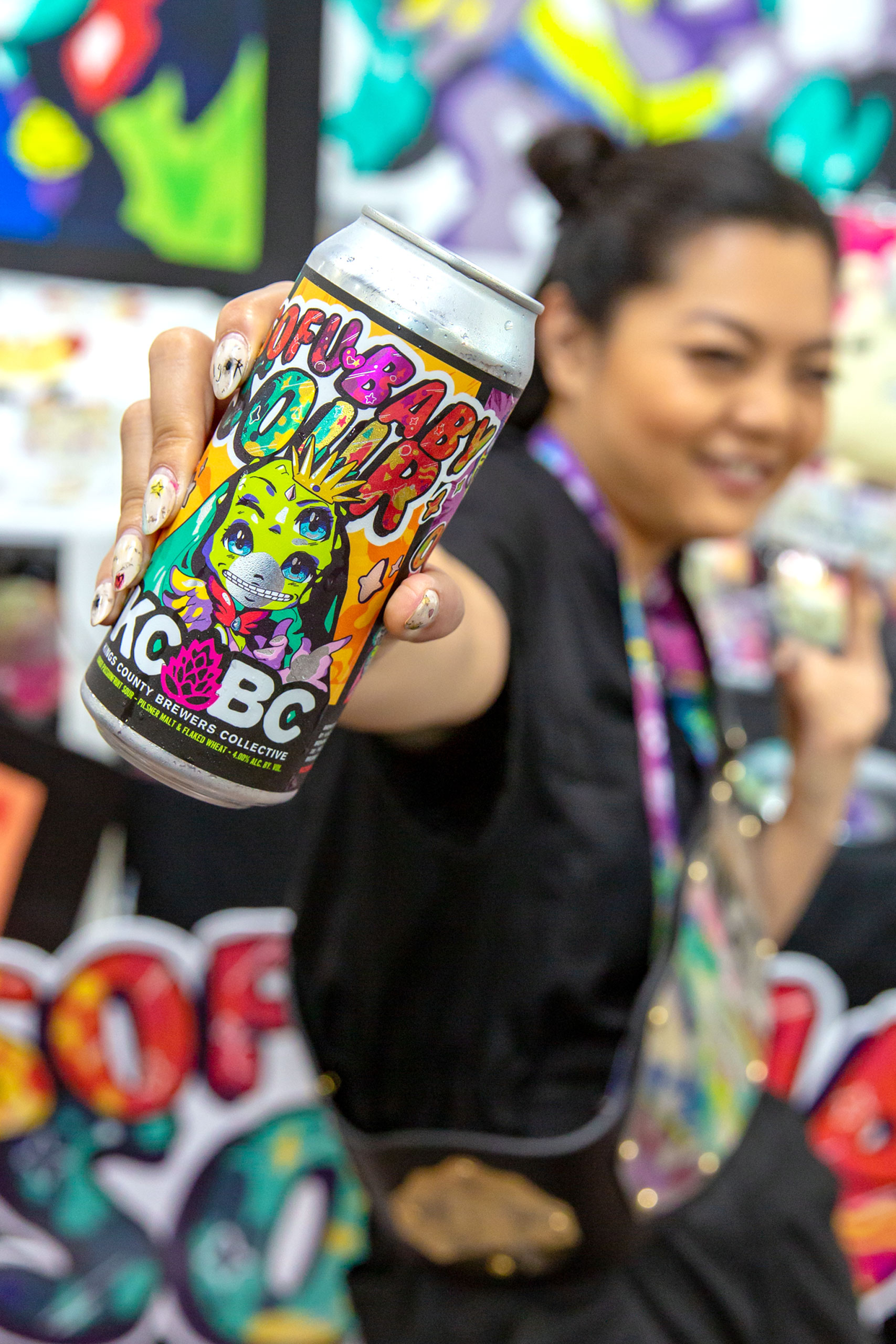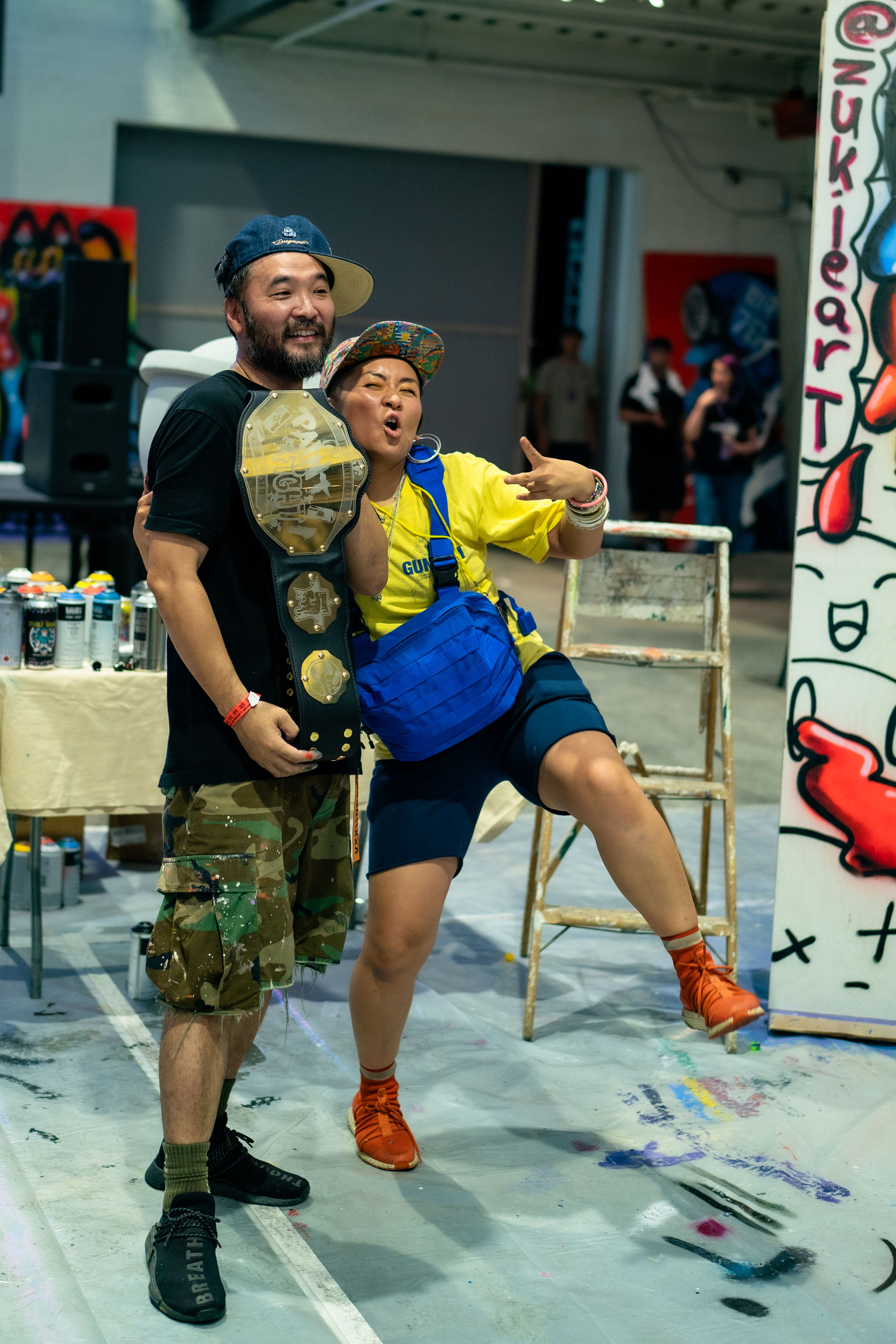 FREE PAINT!
Sunday of Five Points Fest sees more live painting, but instead of a paint fight battle, Sunday is a more relaxed free paint. Artists often collaborate on a painting or take longer to make a more fully explored piece.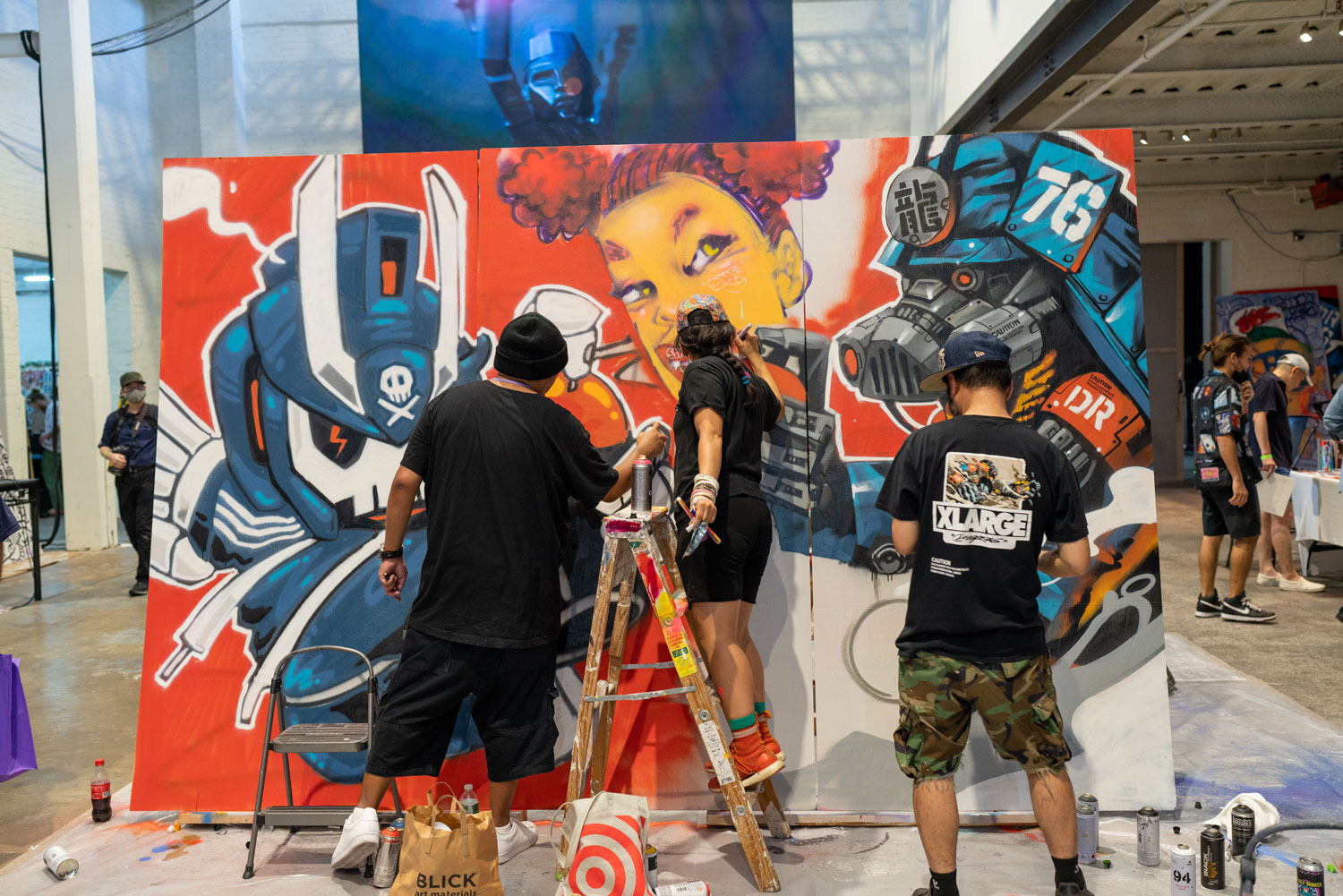 To apply to be a part of our live painting event complete the application at the link below.
Here are the official rules of the painting competition:
* Each artist will be provided with one primed board along with paint, caps, and paint markers.
* Before the competition starts you will write your Instagram handle at the top of your primed board.
* You will have ONE HOUR to paint whatever you like.
* At the end of ONE HOUR, the audience will vote on the winners by applause
* The winning paintings from each skirmish will be voted on by a panel of judges, and narrowed down to two finalists who will have a final battle at 5-6 pm to determine the winner!