QUICCS exclusive KCBC beer can design!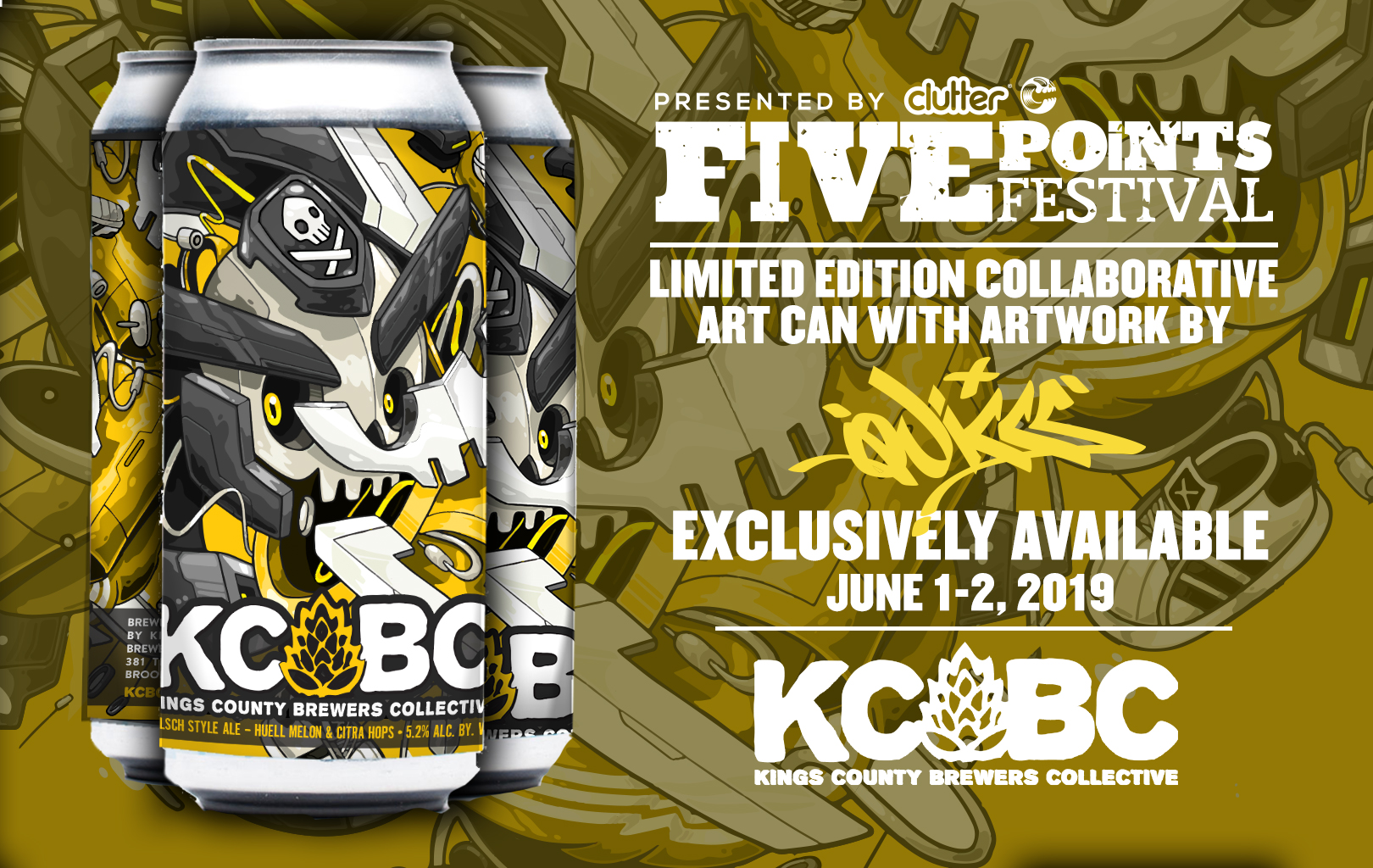 QUICCS DESIGNS EXCLUSIVE KCBC BEER LABEL!
 DTA Fan Artist of the Year 2018, Quiccs, exclusive KCBC beer can design!
Adorning a can of Kolsch Style Huell Melon & Citra Hops Ale, this exclusive can design will catch the eye of Quiccs fans and craft beer drinkers alike.
This exclusive can is an explosion of TEQ63 goodness that we have all come to expect from Philippines based artist, Quiccs. This limited edition exclusive collectible can will go on sale at 11 am on Saturday, June 1st!
Last years exclusive can, with art by UK artist Czee13, sold out in 20 mins! So make sure you get this year can quick, you snooze you lose!