Anime Jungle, known for their rare and unique Japanese collectables, is coming back to Five Points Fest!
Make sure you stop by booth 542 to see all of their amazing exclusives, including:
UTUBO KAERU MAZIORA Mimela splendens by Skulltula!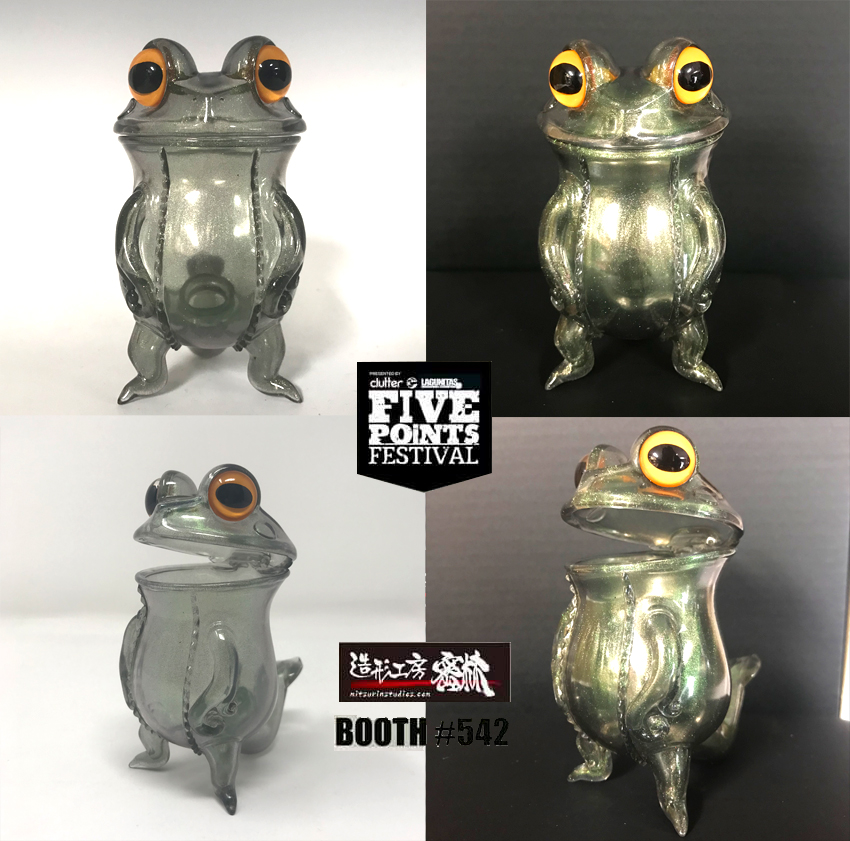 Ebi-Neko JUNGLE exclusive by Yasu!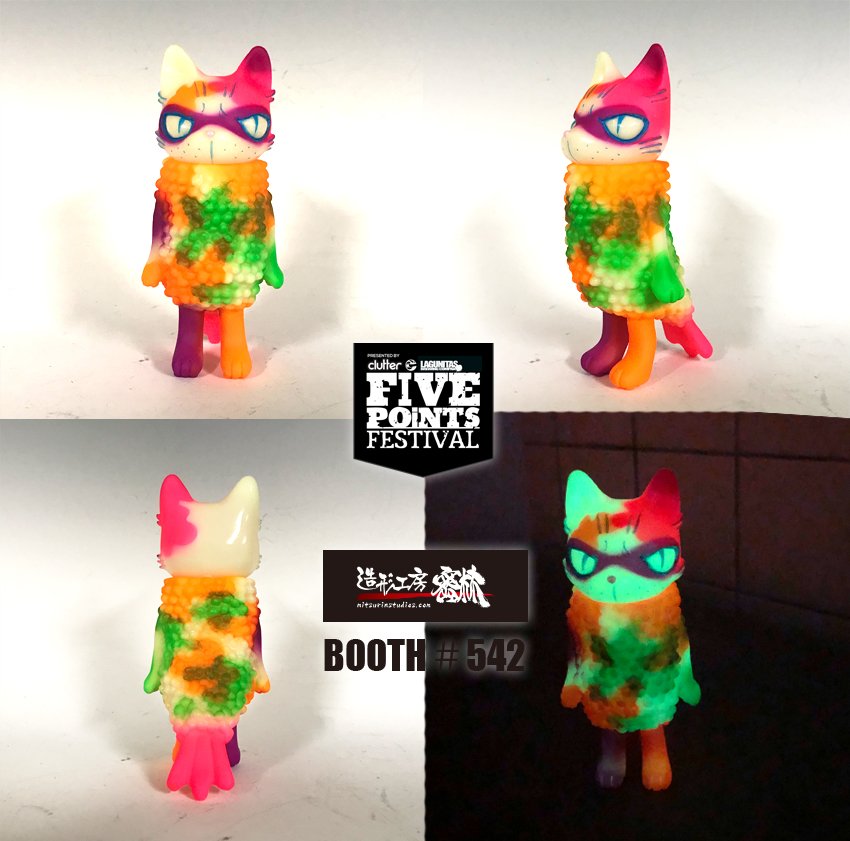 Koma-Inu Marble by Jubi-Seisakusho 
Gorilla Nagurus 03 United Nations in Gangu Red & Zangu Red!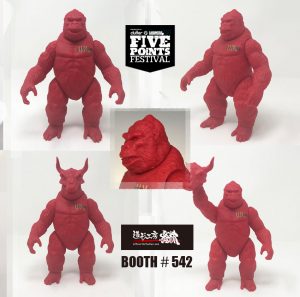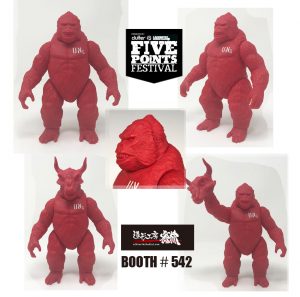 An Anime Jungle exclusive colorway of Morris by Kaori Hinata!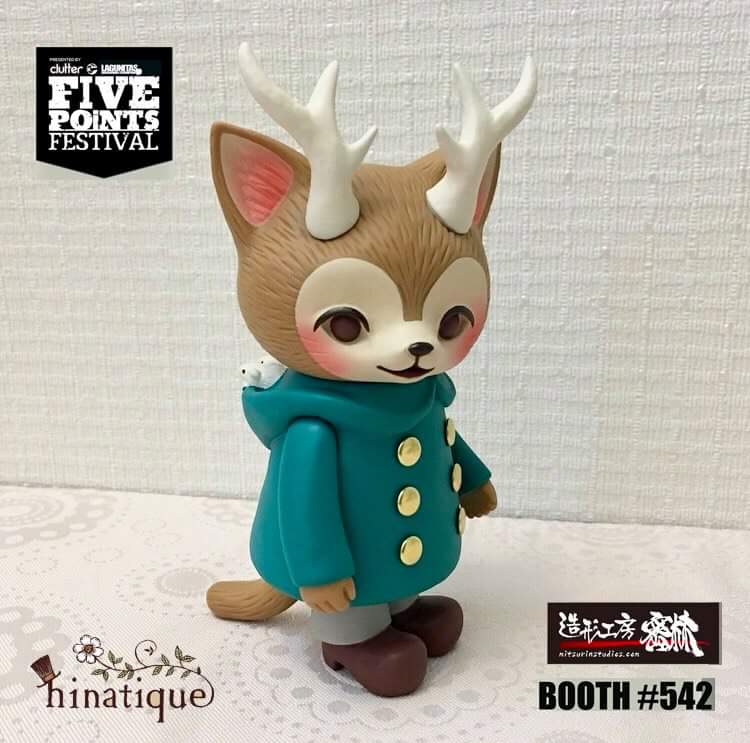 Hell's Cat Onigiri Astro-Nigiri by Grape Brain!