Live Truck painting! Chris RWK & Productivity!! Five Points Fest 2022!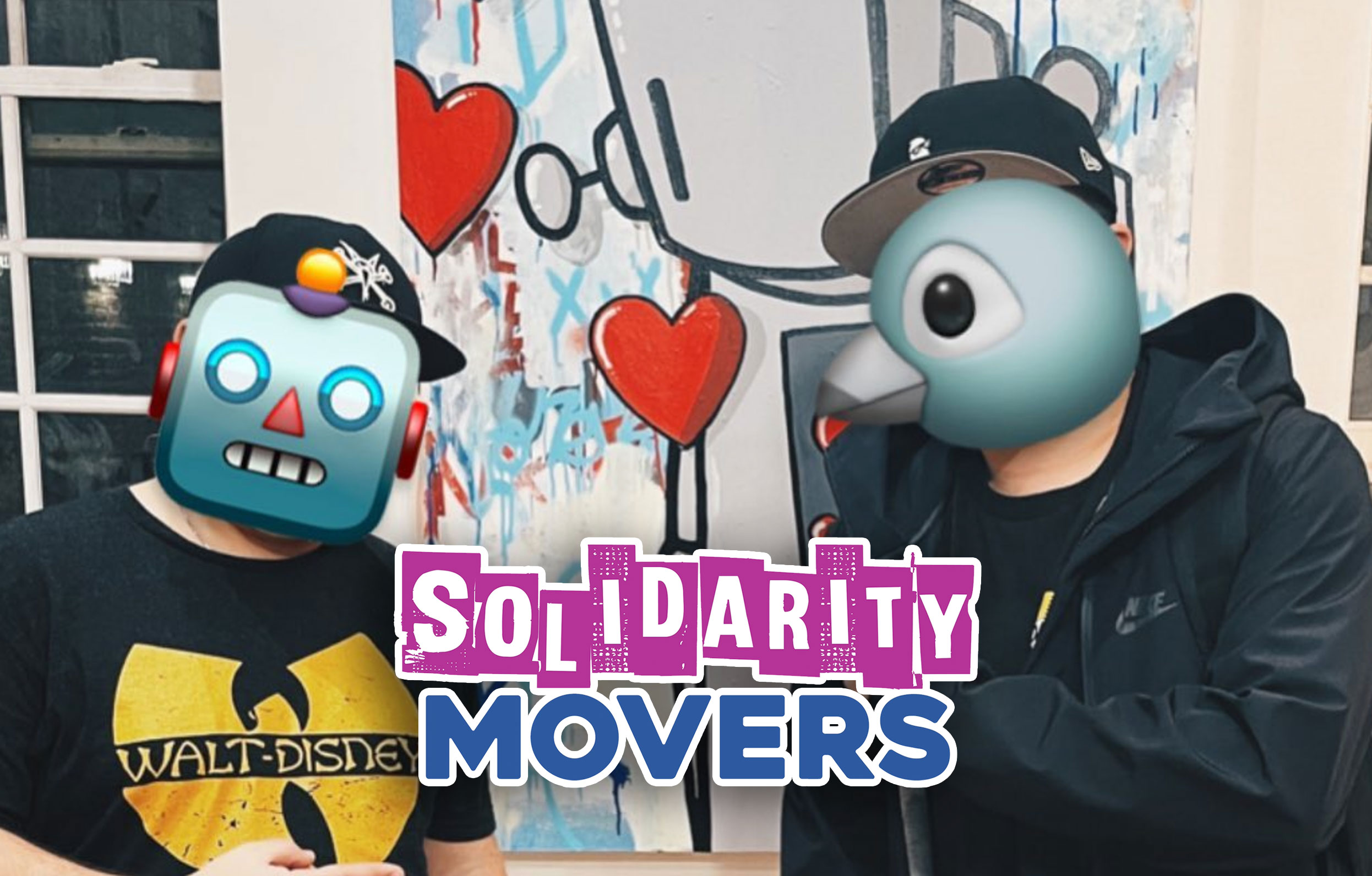 GET READY! Live Painting is coming in strong at Five Points Festival 2022!!
On top of our usual schedule of amazing Live Painting, this year we are excited to have teamed up with Solidarity Movers to bring you a brand new Live Painting Event!
For the entirety of the weekend, a Solidarity Movers box truck will be getting a make-over by two of NYC's finest Street Artists, Chris RWK and Zero Productivity!!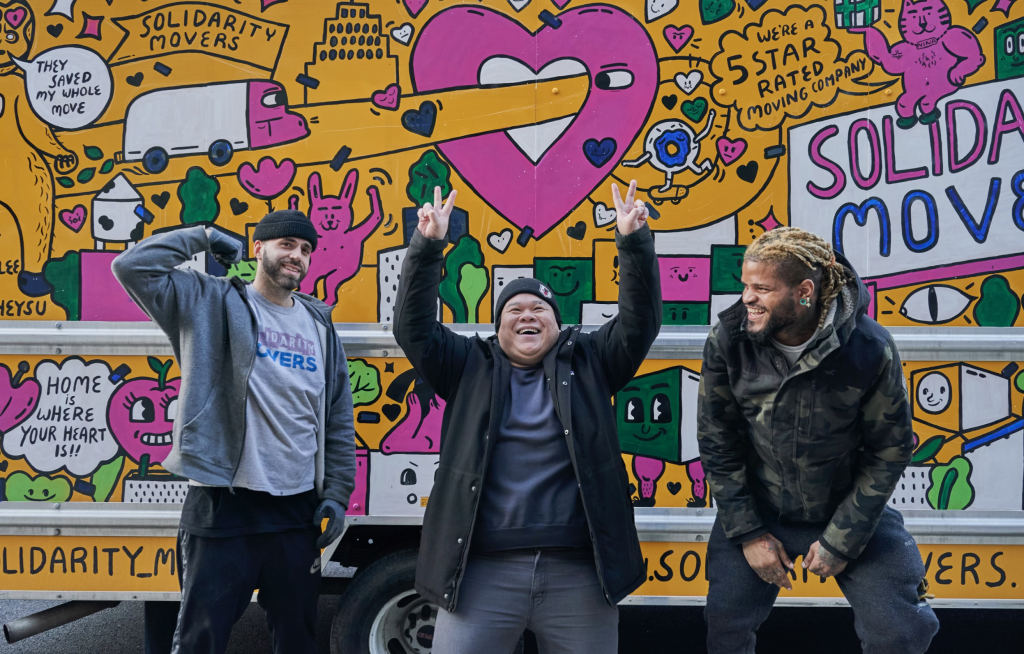 Solidarity Movers is a 5-star rated, full-service moving company in NYC that is also committed to community building, the arts, and social justice. In addition to providing top-notch moving service, they also provide employment and training programs for youth, including financial literacy courses, a Summer basketball league, and collaborations with anti-gang violence and alternative to incarceration programs.
Come enjoy the live painting, grab a beer and get weird with your art family!
SolidarityMovers.com​​​​​​​
@Solidarity_Movers