2023 VIP Exclusive Figure!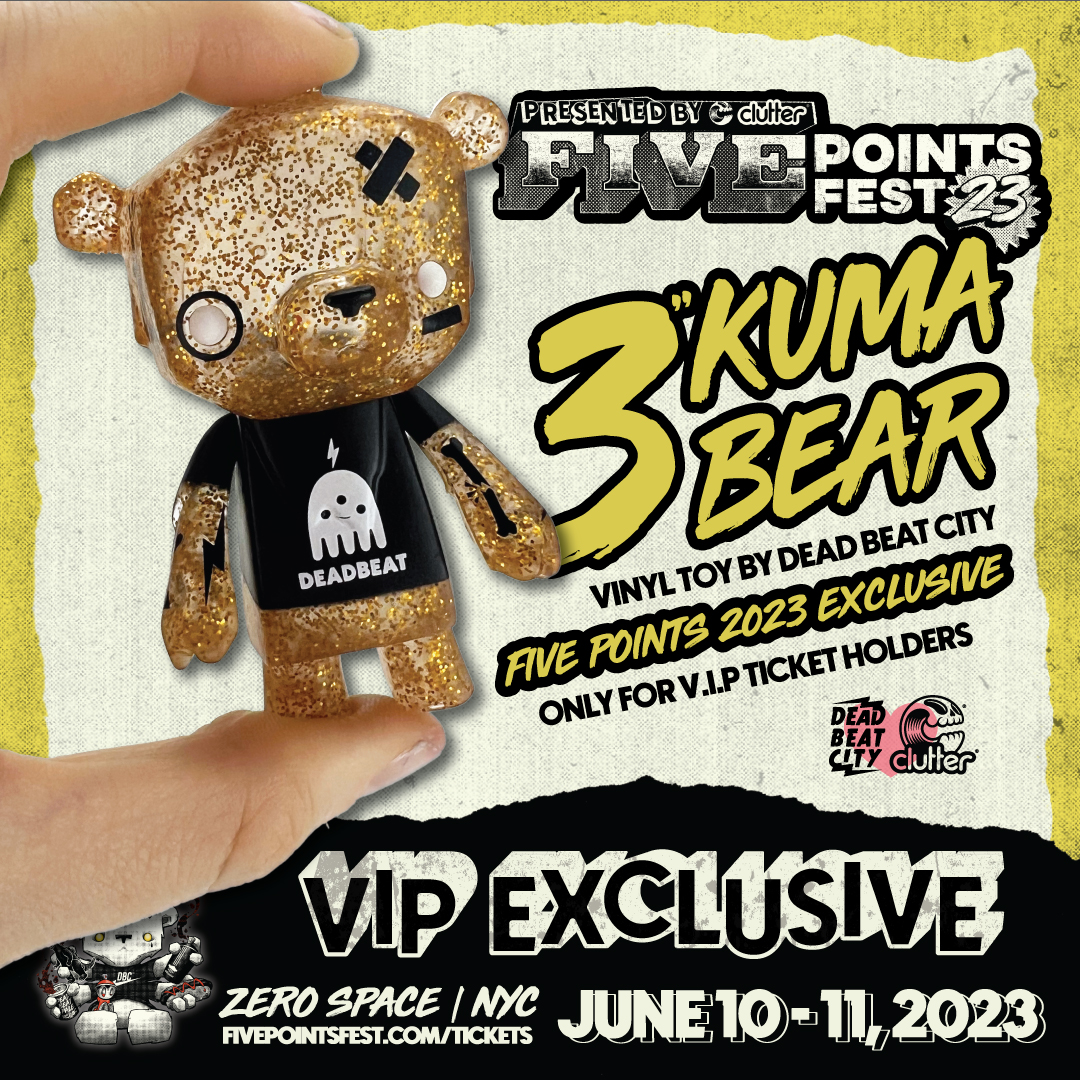 We are so excited to announce that this year's Five Points Fest V.I.P Exclusive toy is the very first VINYL KUMA BEAR BY @dead_beat_city!!
The only way to secure yours is to purchase a VIP ticket for this year's event! !! It also gets you in early and a super dope LAMINATE!! Limited to only 350 pieces!
*You must be in attendance to collect your VIP Passes. ID required. They cannot be shipped to you*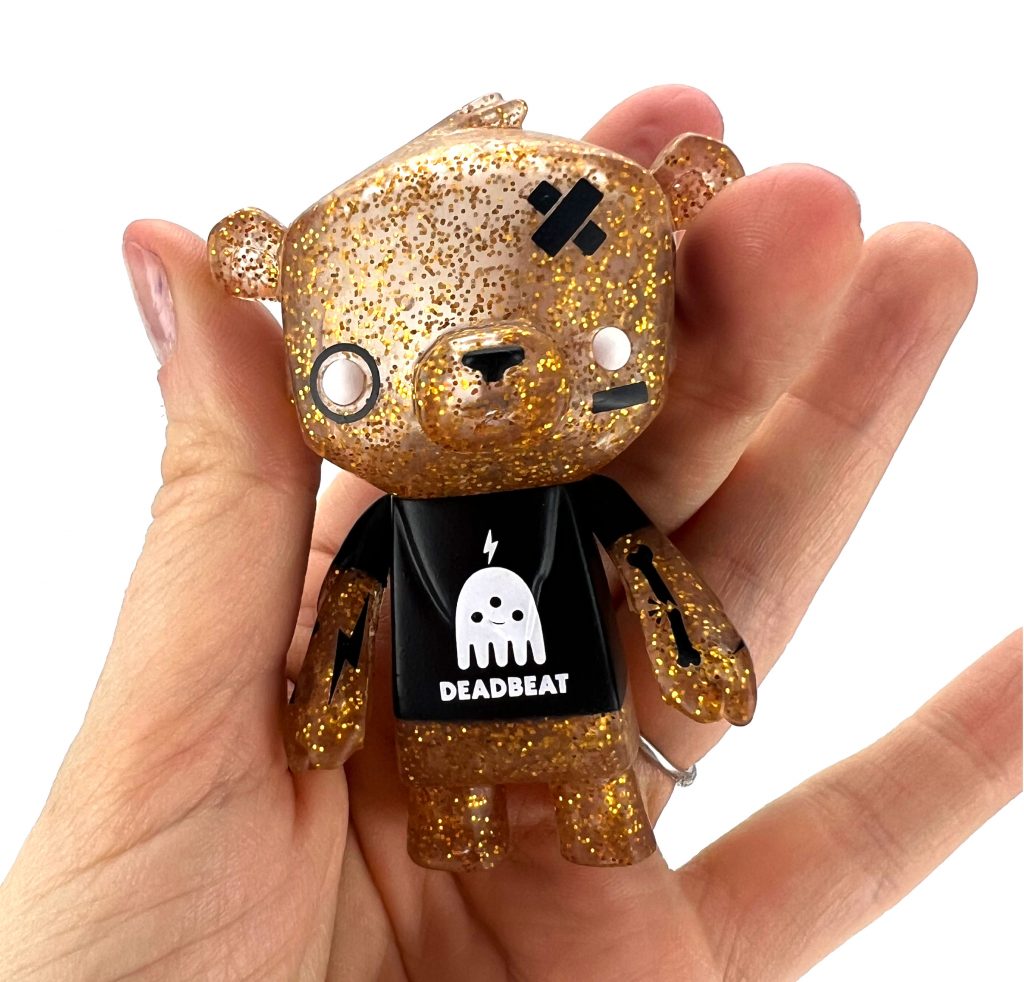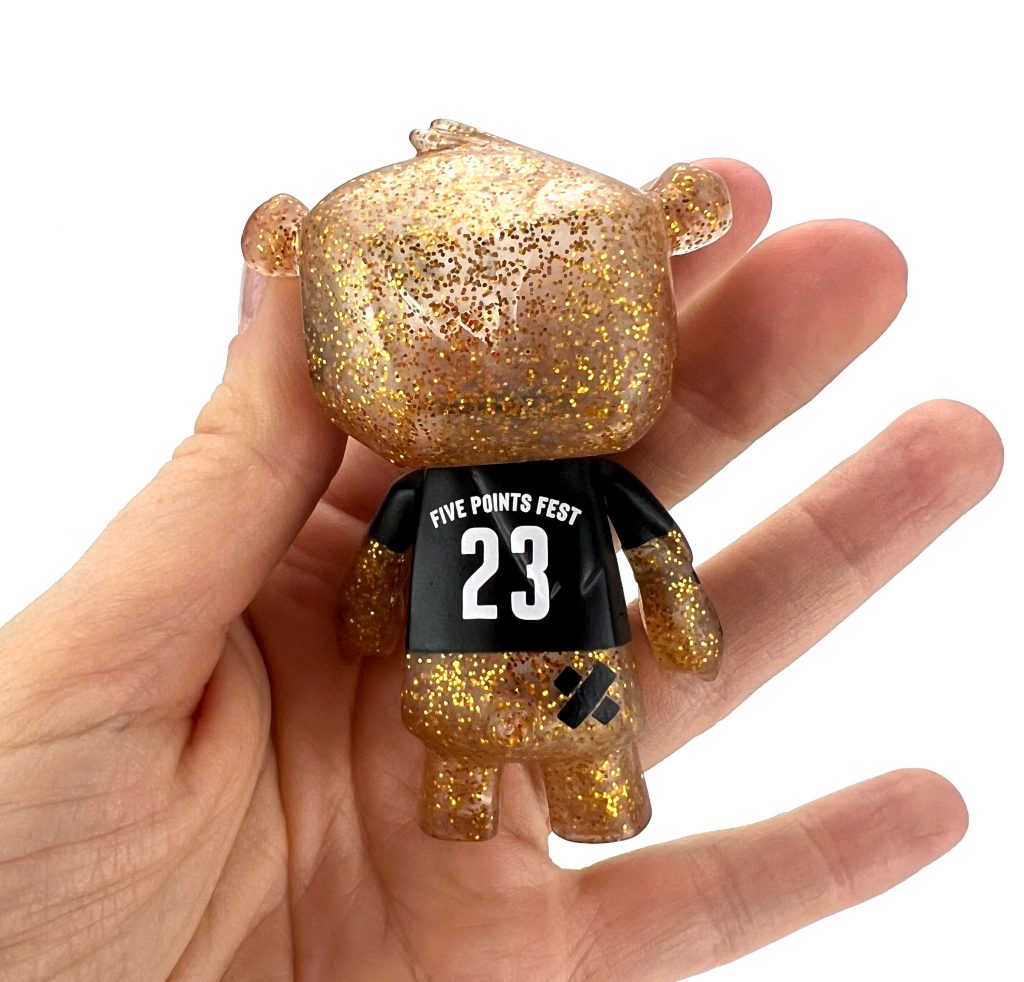 Get your tickets now, for the ultimate East Coast Designer Toy show! June 10-11, 2023!!
[PLEASE NOTE: If you have an unused ticket from 2020, please get in touch. We will verify your information and issue you a new ticket from the new ticket service. This is the final chance to use that ticket!]


Tickets are now available for this year's event, with major announcements coming about this year's guests!
Five Points is June 10-11, 2023
@ZeroSpace in Brooklyn, NYC.