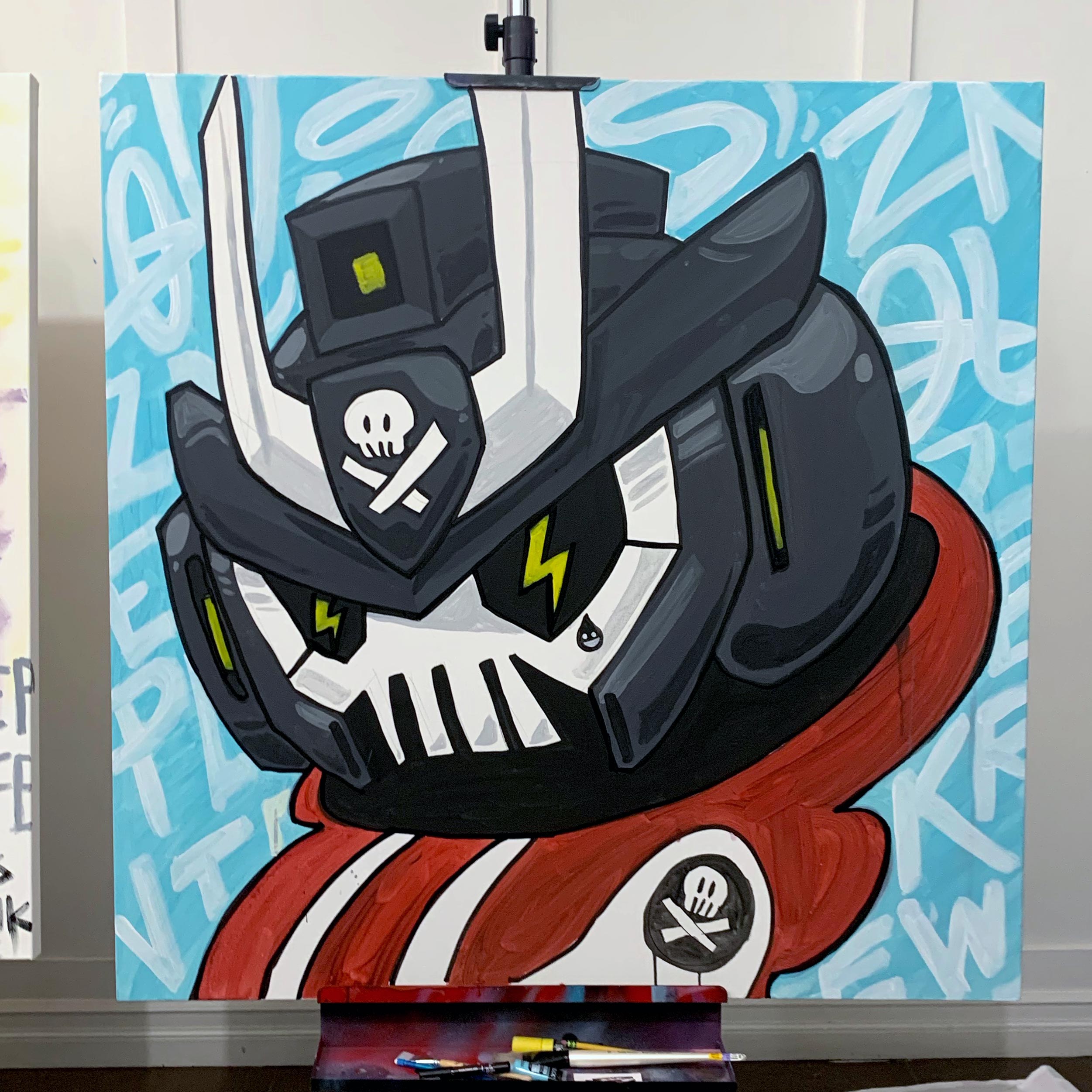 QUICCS hails from Manilla, Philippines and is best known for his incredibly popular Teq figure.
FINAL BID:
$1100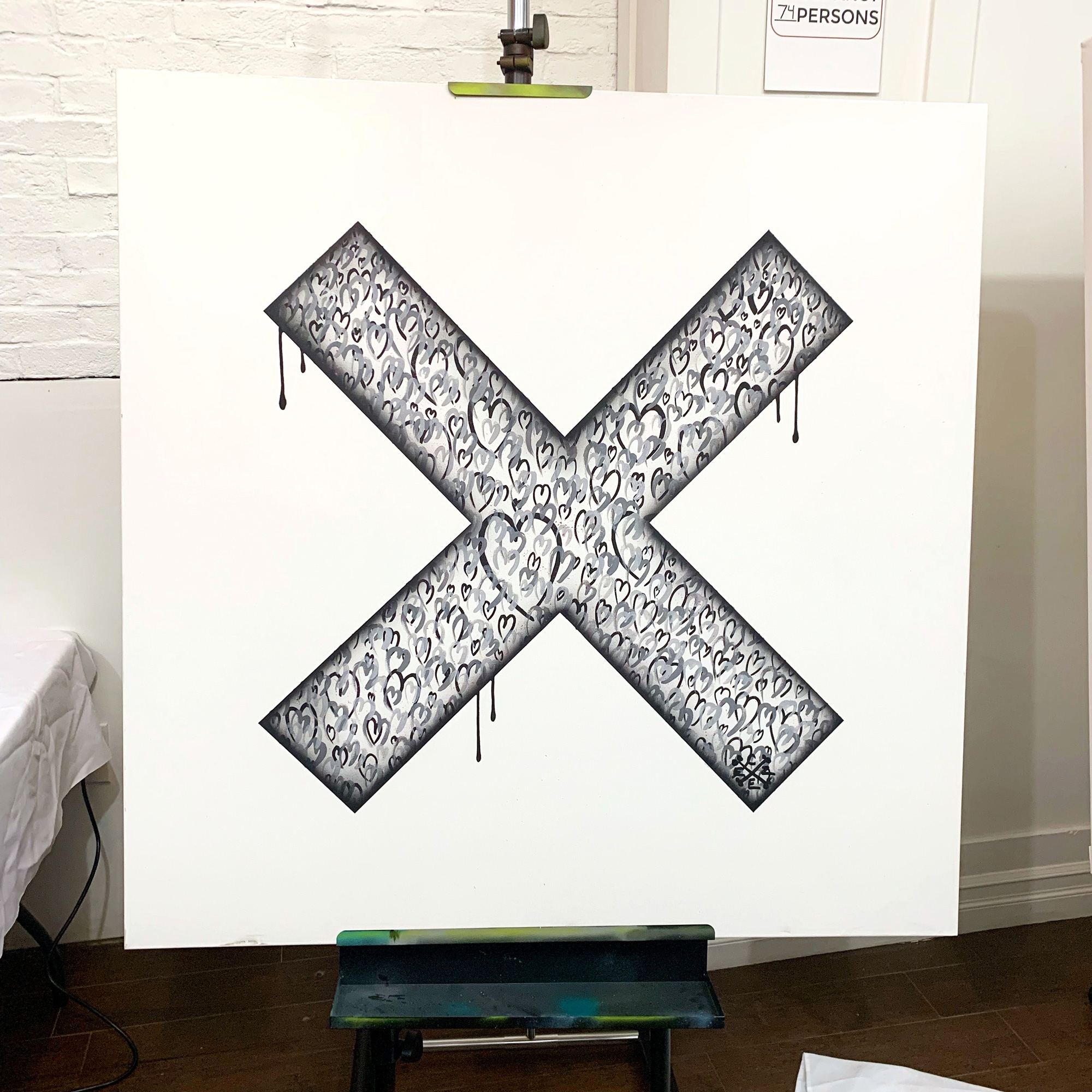 Czee13 is a UK based street artist and character designer.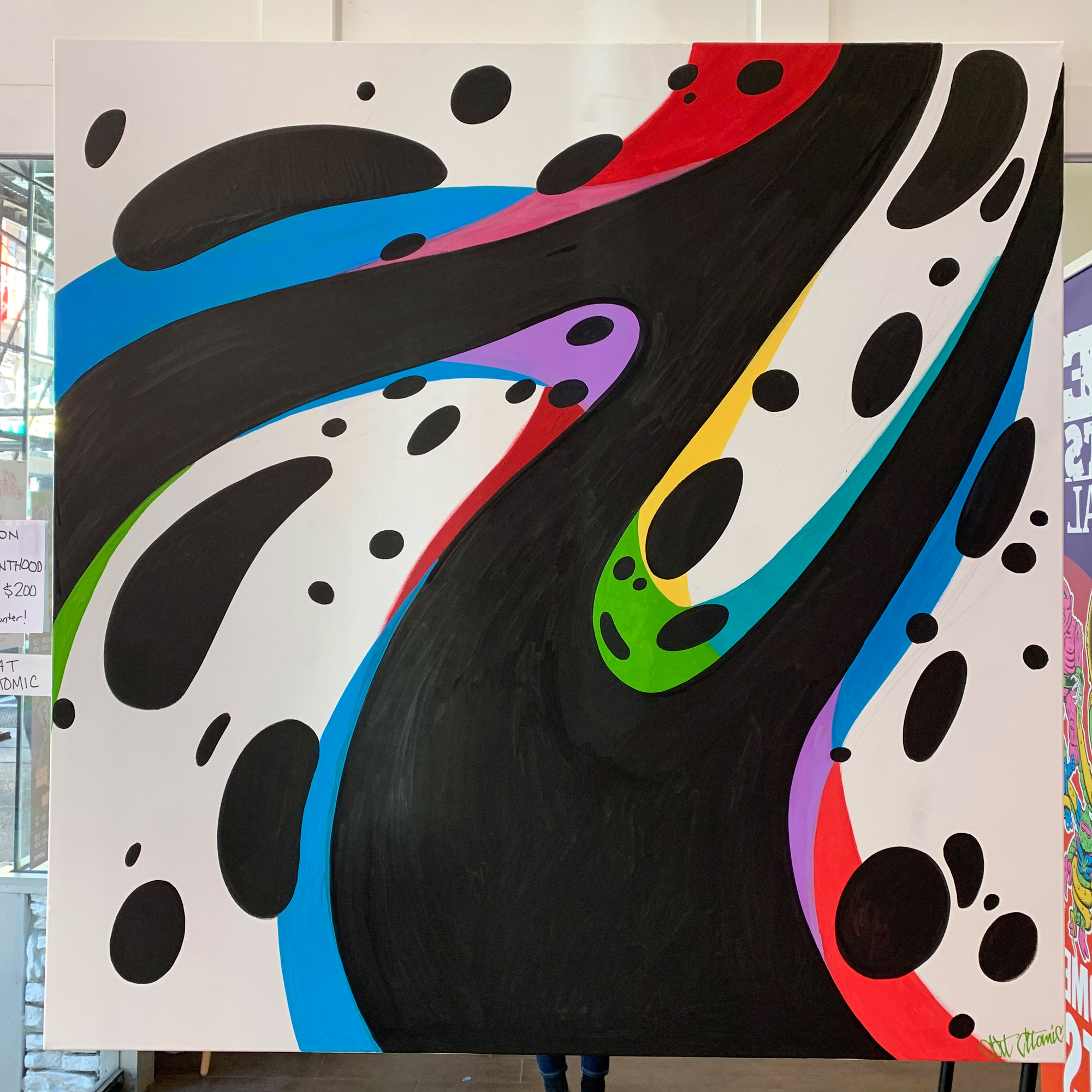 Cat Atomic is an artist and designer from New Jersey.
Chris RWK is a world famous street artist from Staten Island, New York.
FINAL BID: $800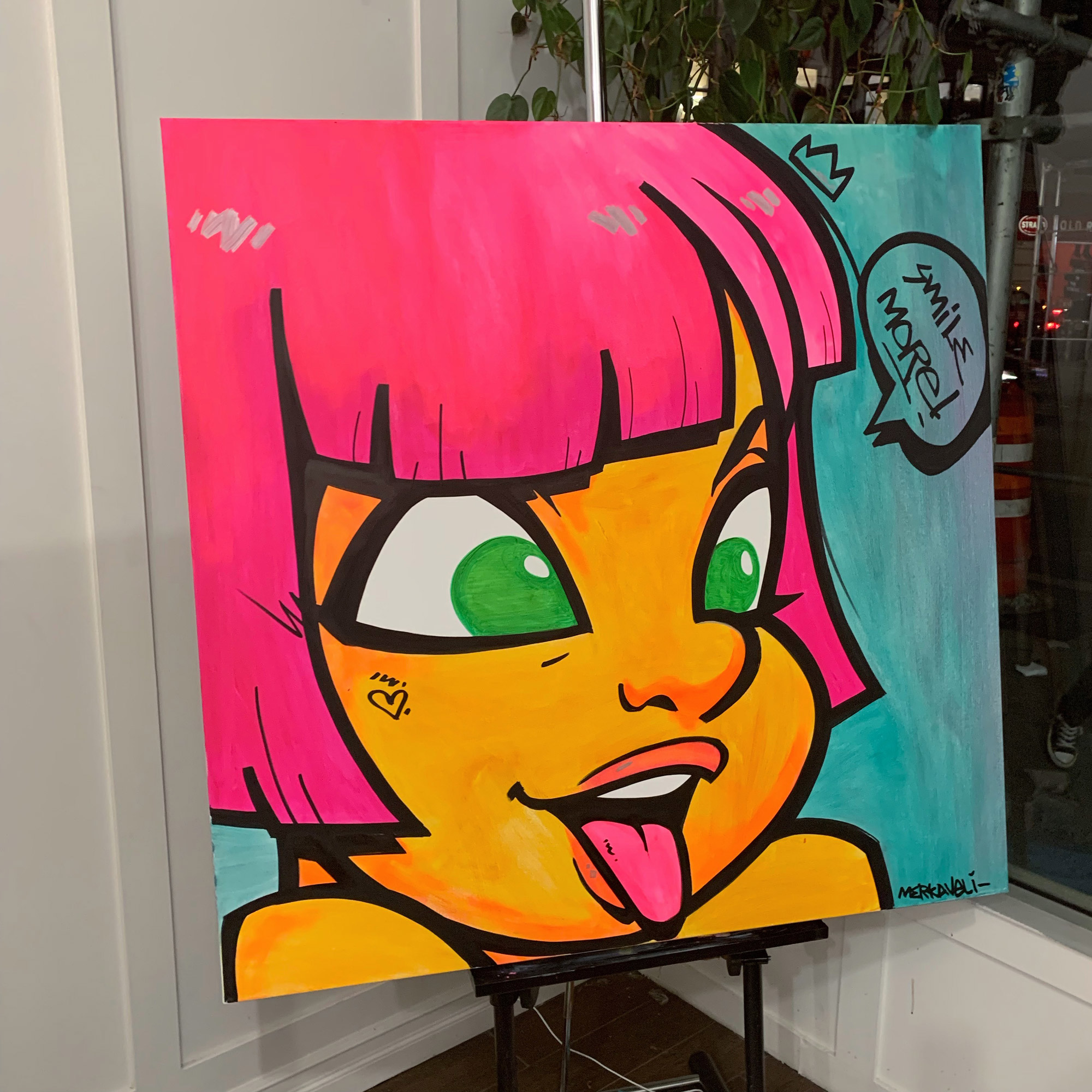 Merkaveli is a Boston based painter known for capturing modern life at its grittiest. His work provides a no-holds-barred look into youth culture in the United States.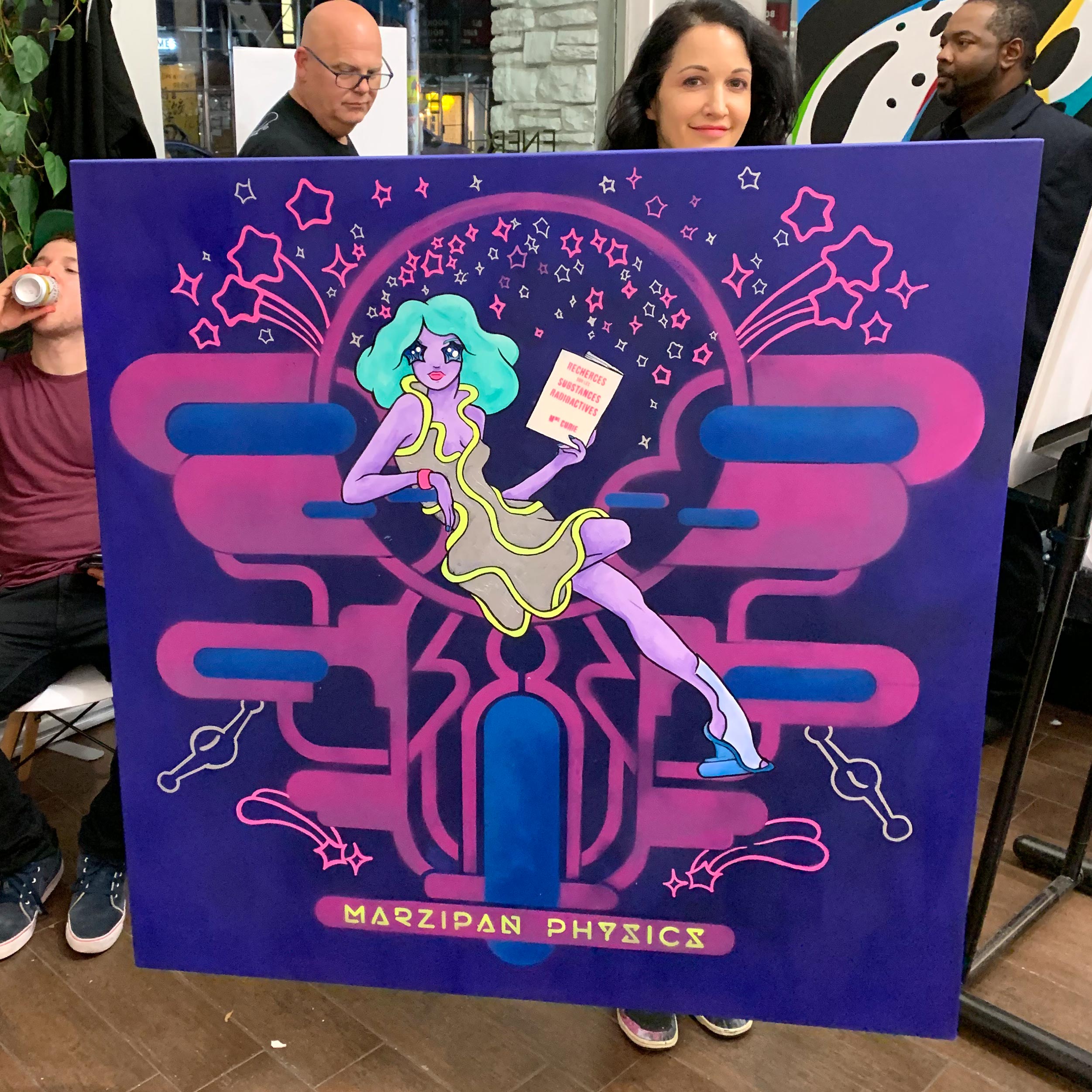 Marzipan Physics is a NYC based street artist and comic book creator with an interest in theoretical physics and the psychedelic.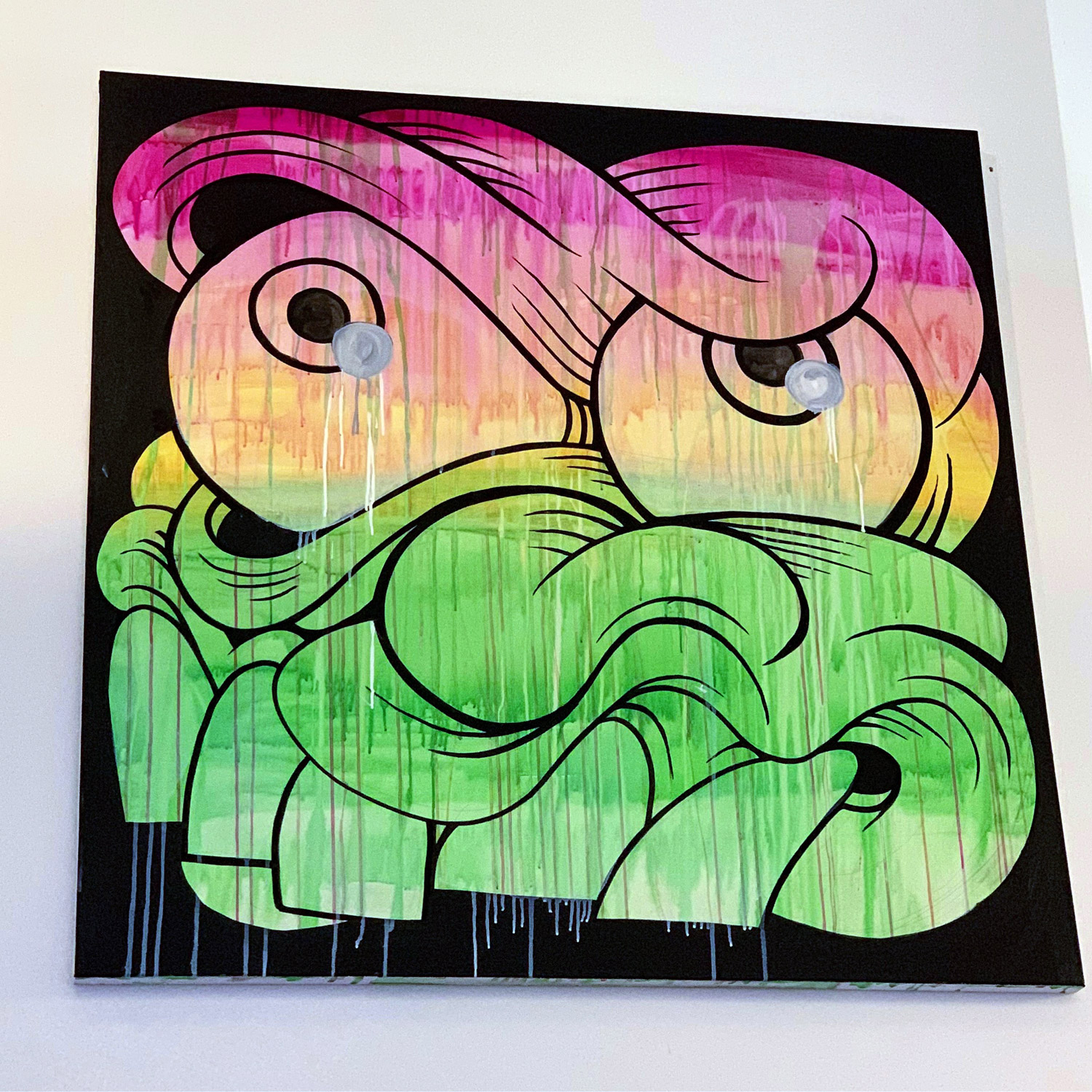 Skatchface is a Poughkeepsie based street artist and creator known for grotesque and irreverent imagery.
FINA BID: $350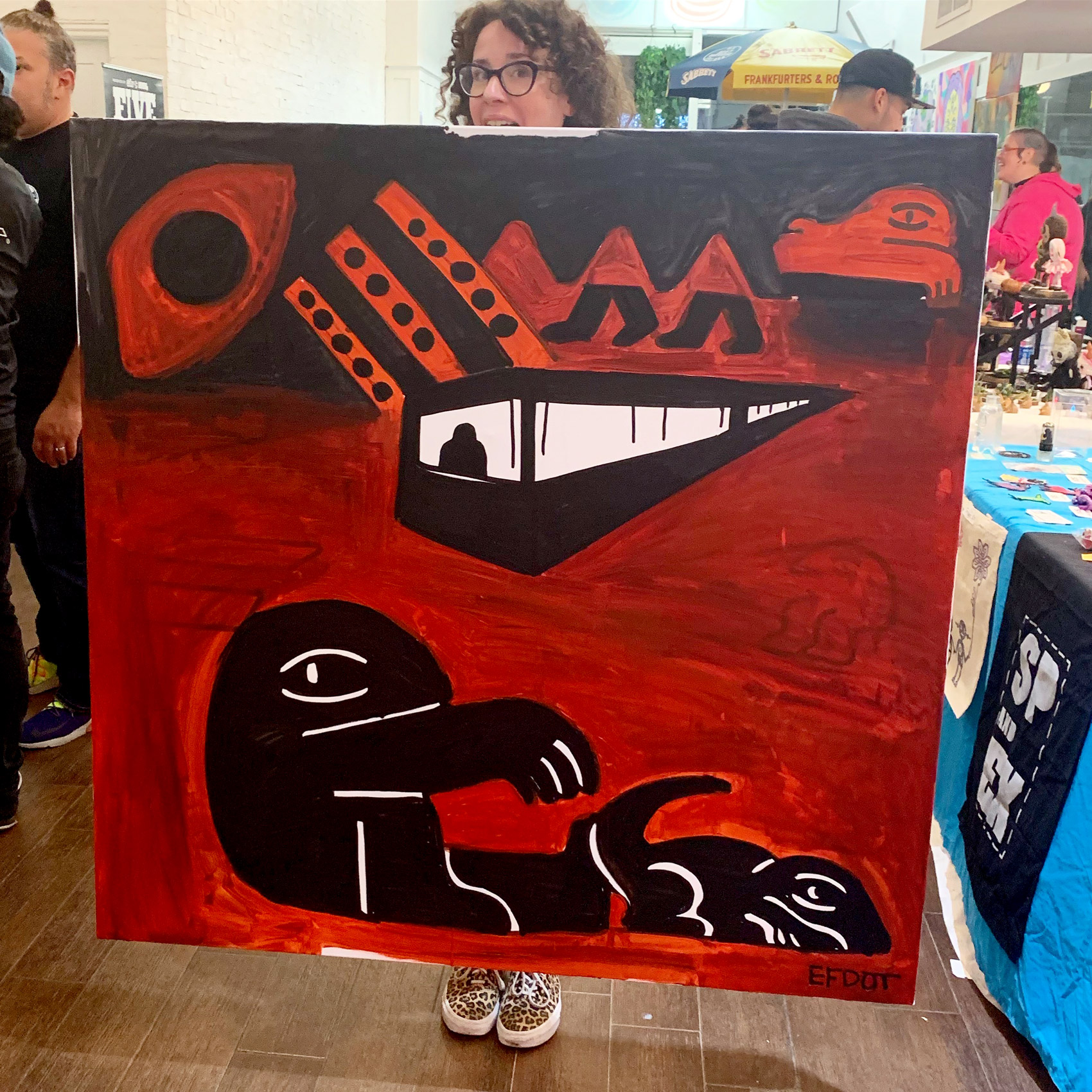 Efdot creates site specific murals and art installations all over the world and is known for his bold lines and bright colors.
CURRENT BID:
OPENING $200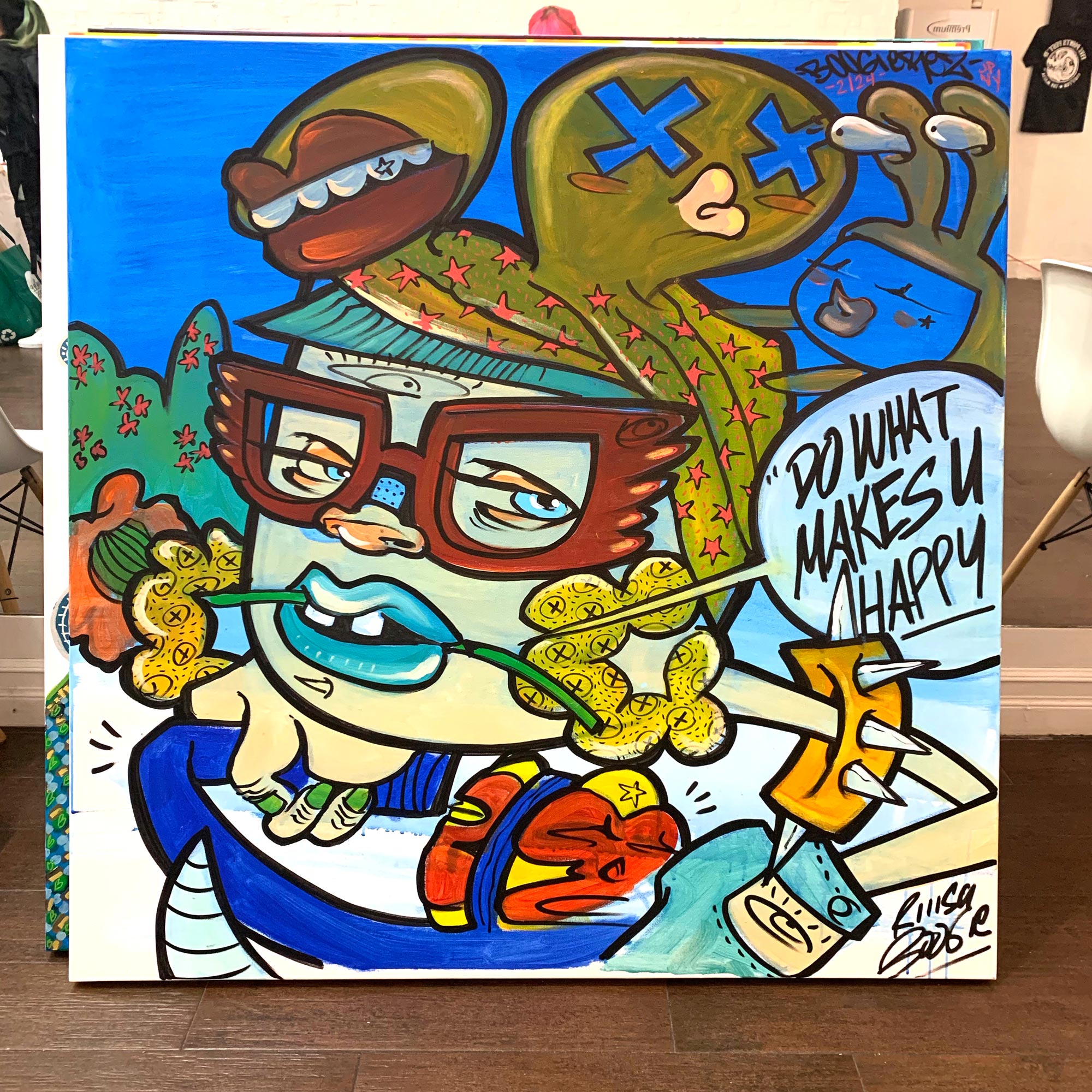 Riiisa Boogie is a Poughkeepsie based street artist, graphic designer, painter, woodworker, and all around badass.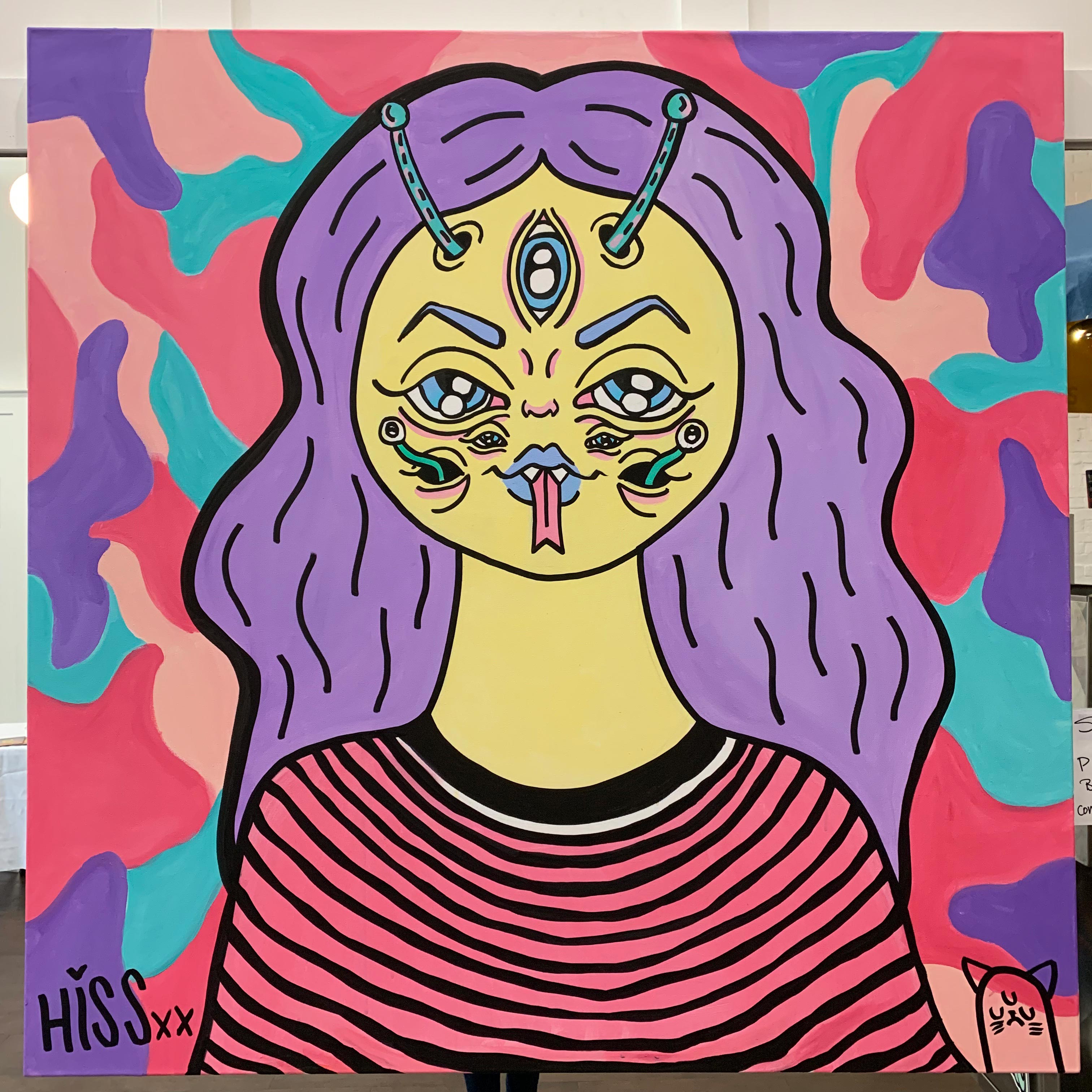 Hiss is a Queens based artist and illustrator who's primary interests include cute animals and dead things.
FINAL BID:
$200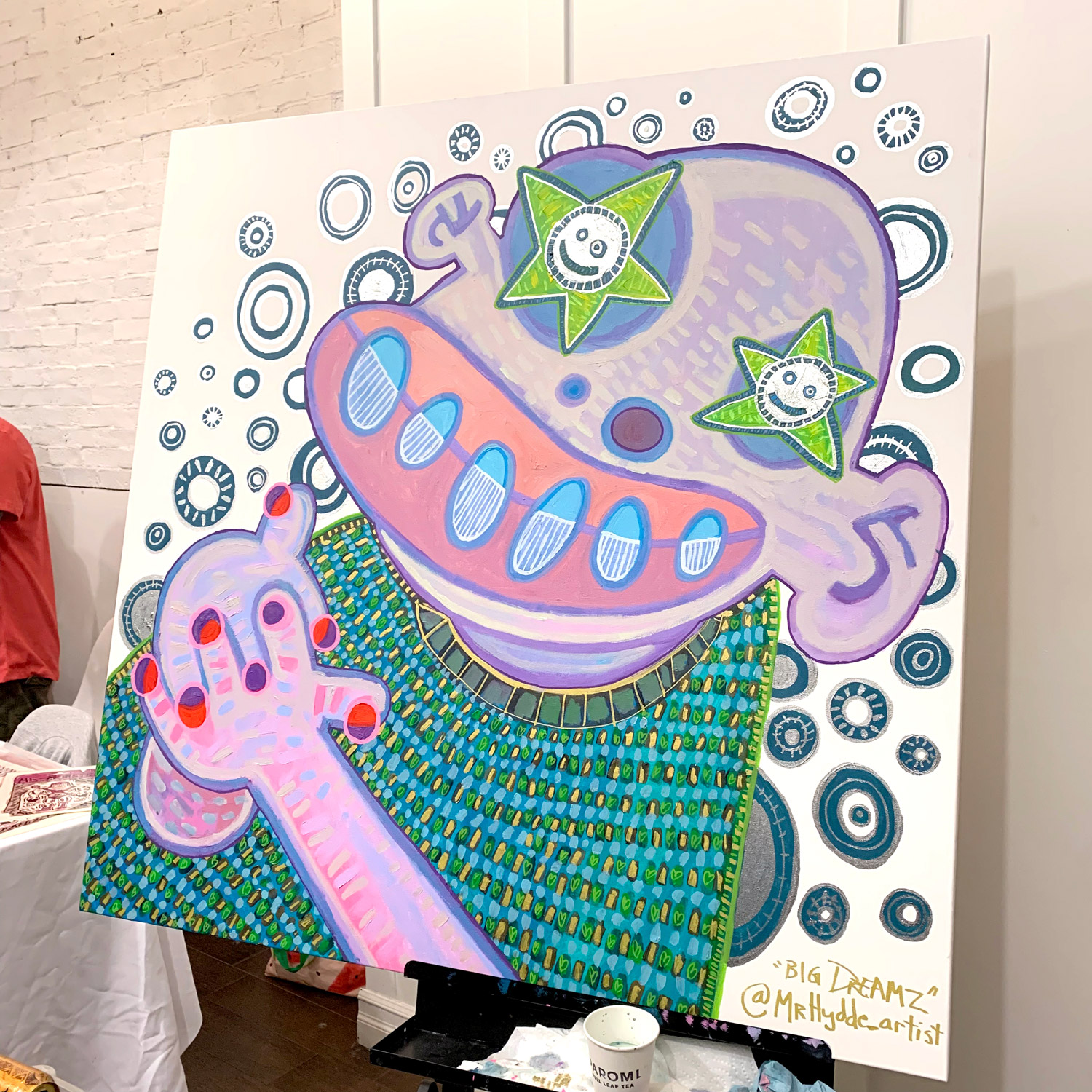 Mr. Hydde is a Toronto based street artist and proud member of The Bushwick Collective.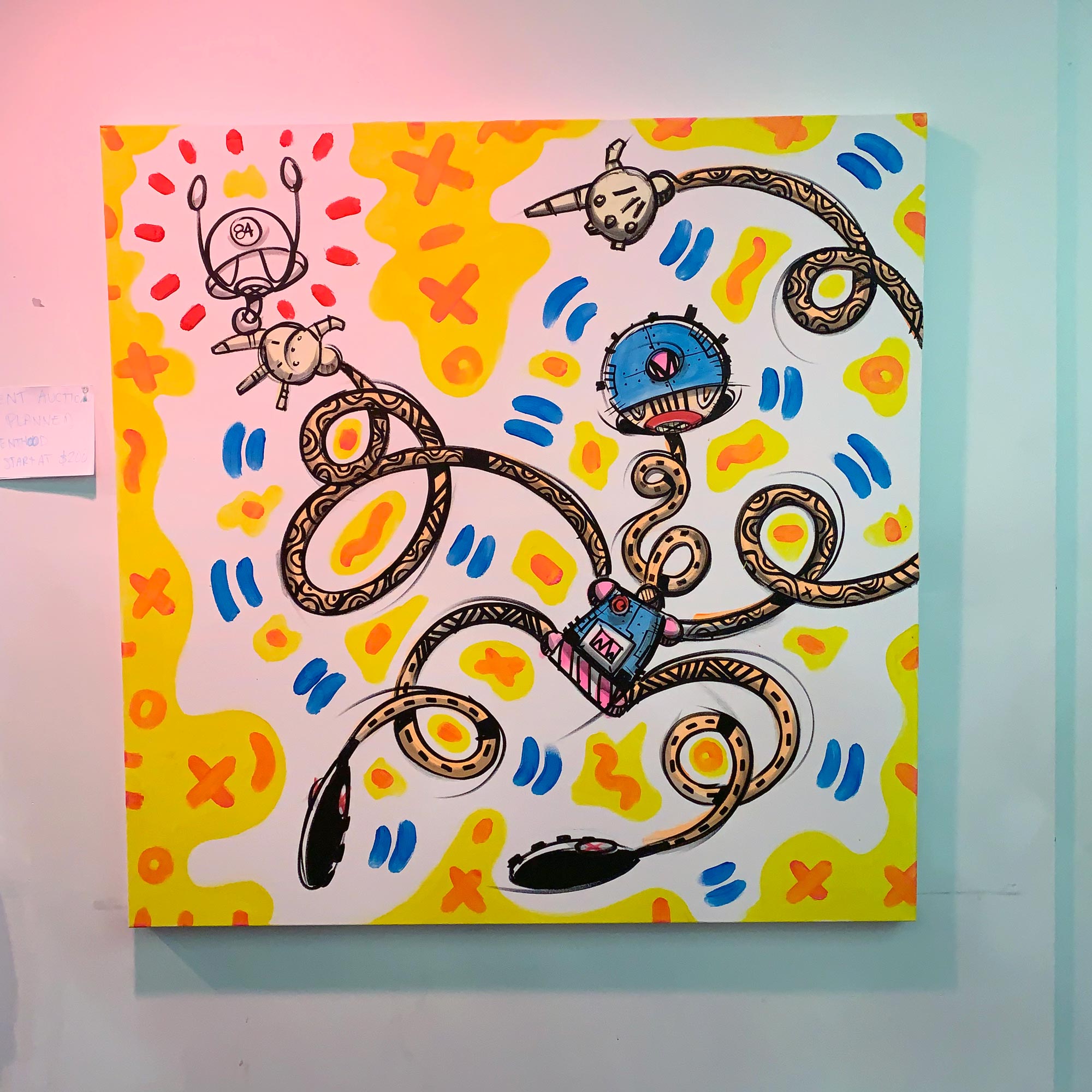 Eric Orr is the world's First Hip-Hop Comic Book Creator and the only Keith Haring Subway Drawing Collaborator.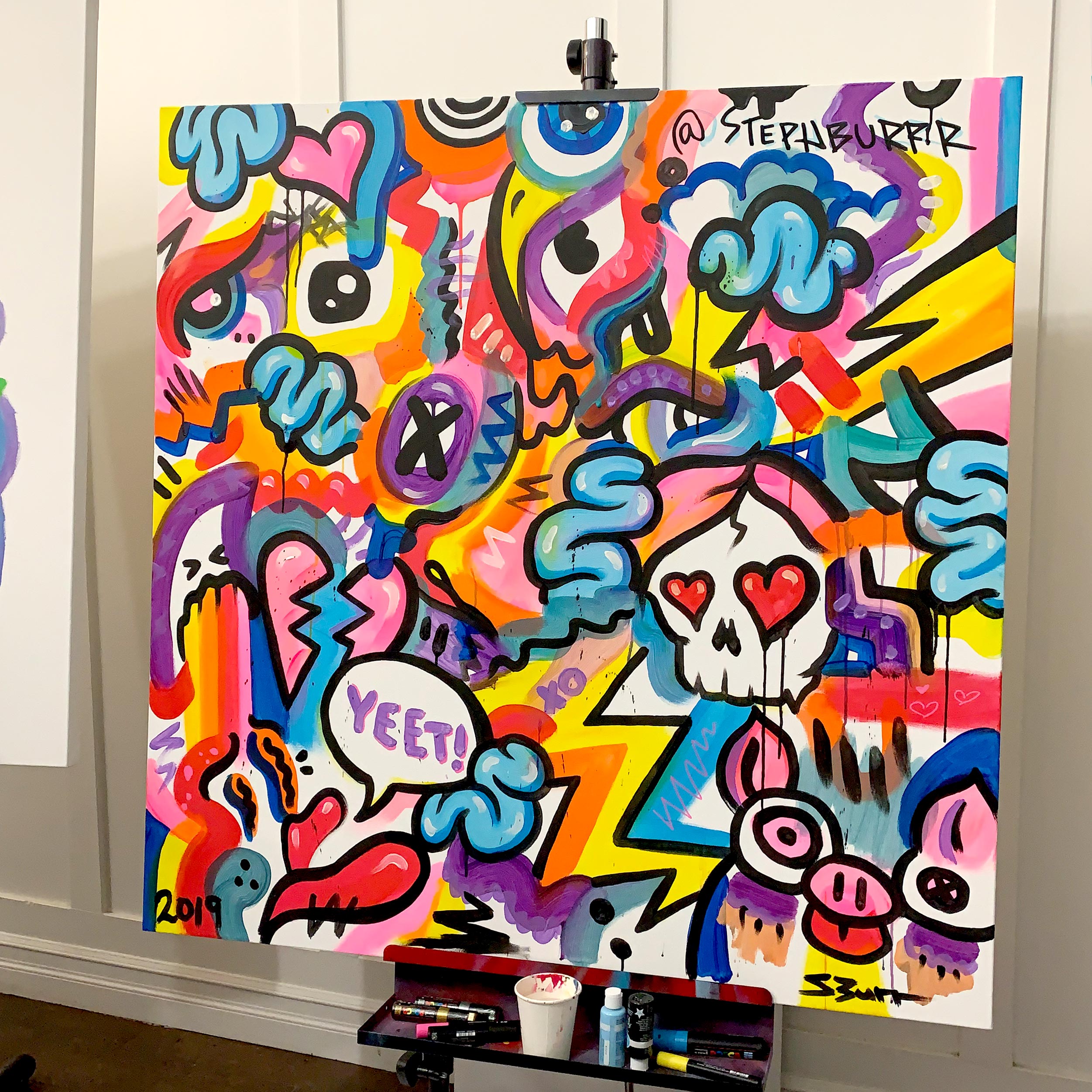 Steph Burr is an American artist & designer from Northwest Connecticut. Her bold chaotic style is a playful exploration of the subconscious mind.
CURRENT BID: $400